Entertainment
The most recent video of Mahira Khan has gone "viral."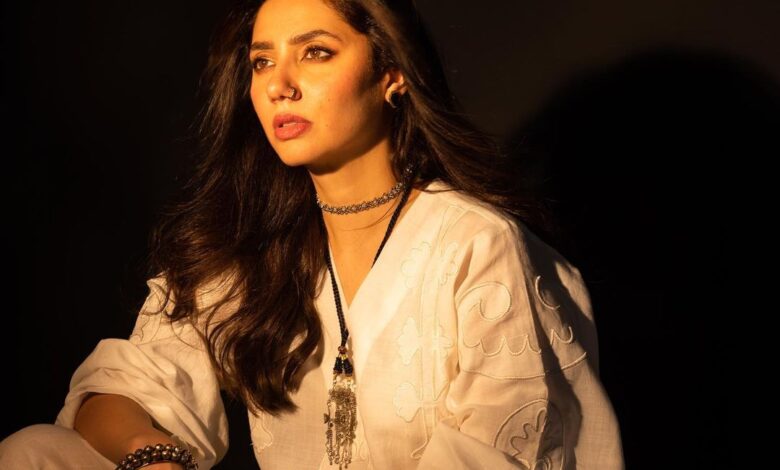 Mahira Khan is the queen of Pakistan's entertainment industry. She has had a lot of success, is a great actress, and wears expensive designer clothes that can sell for thousands of dollars.
She also made her first appearance in Bollywood with Shahrukh Khan. She is one of the best actresses in Pakistan's show business.
Mahira has signed endorsement deals with many local and international companies, which has made her a successful celebrity. Khan looks like an angel when she walks down the runway in a bright and elegant desi outfit. She is a showstopper in both desi and western clothes. In a recent video that one of Mahira's makeup artists, Babar Zaheer, put out, she can be seen at a photo shoot. The actress from Humsafar looked beautiful in a variety of Indian clothes.
"Enjoy making reels," Zaheer wrote in the caption. I think that's what I'm thinking about right now. Some memories always make me smile. I only put my heart and soul into my work. Everything else I give to God. Mahira Khan is one of my favourite people in the world, so I'm glad I get to work with her all the time. I love working with you because it's so great, and I enjoy every minute of it. "
Khan is likely to charm online users when her most recent photo session comes out.
On the work front, Mahira is getting ready for The Legend of Maula Jatt to come out in October.