Entertainment
The internet was lit up by Mahira Khan's white saree.
There is no need to introduce Mahira Khan as one of the best-known performers in Pakistani entertainment. She merely has to be involved for anything to succeed. She just excels at everything, from her superb acting to her immaculate sense of style.
The most recent photos of Mahira in an ivory saree from the apparel label Elan are stunning. She looked stunning in a blingy corset-style blouse.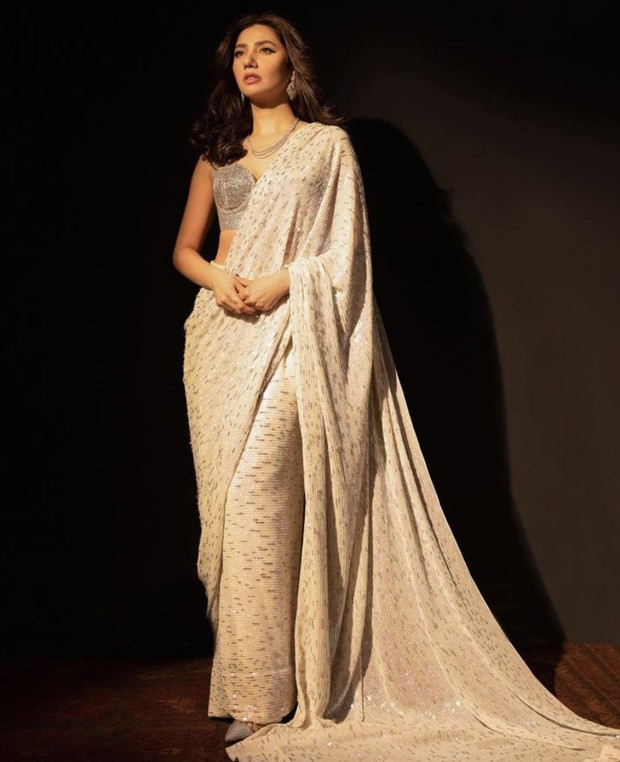 Mahira is one of the most prominent stars in Pakistani entertainment. The actress made a name for herself with hits like "Shehr-e-Zaat," "Bol, and the recently concluded "Hum Kahan Kay Sachay Thay." Her most recent projects were the feature films The Legend of Maula Jatt, which included the best actors in the industry, and Quaid-e-Azam Zindabad, which starred Fahad Mustafa.