Celebrities
The Crown creator calls the show a "love letter" to Queen Elizabeth and halts Season 6 production.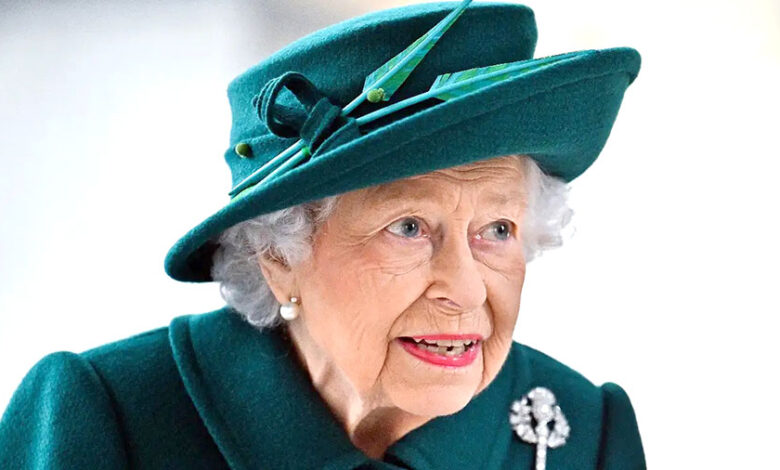 Buckingham Palace confirmed the queen's death on September 8, 2022. Britain's longest-reigning king died at 96 in Scotland. Celebrities and international leaders praised the queen's 70-year reign. In honor of the Queen, the creator of Netflix's The Crown published a statement.
Peter Morgan, the creator of Netflix's Emmy-winning drama The Crown, told Deadline that the series is "a love letter to her" He also expects Season 6 to "halt filming out of respect" for a while.
Imelda Staunton will play Queen Elizabeth II in the fifth season of The Crown, following Claire Foy and Olivia Colman. Foy played Princess Elizabeth before becoming Queen Elizabeth.
Several royals have discussed the Netflix show. Prince Harry previously remarked, "They [The Crown] don't claim to be news. It's fiction. But it's loosely based on the reality. I'm lot more comfortable with The Crown than reading articles published about my family, my wife, or myself."