Tech
It costs Sonam Kapoor's father-in-law about Rs 27 crore to be hacked.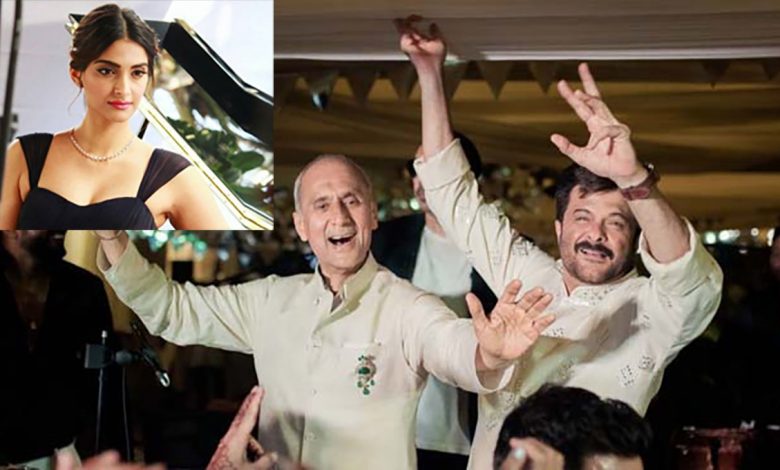 A few months back, Harish Ahuja, Sonam Kapoor's father-in-law, was defrauded of nearly Rs 27 crore by a group of experienced cyber thieves.
The news broke after the arrest of ten fraudsters in connection with this case by Faridabad police.
These are what media sources say: fraudsters took advantage of a license that was meant for Ahuja's export-import business.
While providing information on this development, the police said that ROSTCL is incentives supplied by the government to businesses in the form of digital coupons. These coupons enable businesses to get reimbursement for excise and customs fees.
According to the DCP in charge of this investigation, these fraudsters were moving the swindled funds from Kapoor's father-in-law to fictitious businesses.
The police said that they accomplished this by faking Ahuja's digital signature.
According to the DCP, the inquiry started last year when the Raanjhana actor's father-in-law filed a complaint against these crimes last July.