Entertainment
Actress Ghana Ali defies social norms by marrying a married man as his second wife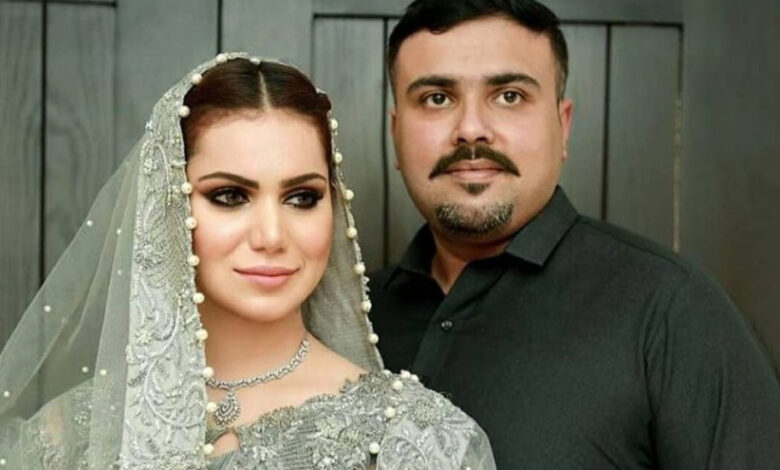 Ghana Ali, a talented and gorgeous Pakistani actress who has amassed a huge following on Instagram for her work in TV dramas and films, has made headlines for her recent marriage to a man who was already married. Despite facing criticism and accusations of home wrecking, Ghana Ali remains strong and refuses to let the trolls get to her.
She is happily married and has two beautiful children. In a recent interview, she defended her decision to marry a man who was already married and stated that her husband is a very decent man who she wants her daughter to have as a husband. She also revealed that she was prepared for the controversy and knew it was going to happen, but her husband's first wife was informed about the situation beforehand.
Ghana Ali expressed her shock and sadness at the news that the first wife had taken her own life. Her husband stood by her throughout the controversy and supported her during this difficult time.
To learn more about Ghana Ali's perspective on the matter, check out her interview on The Insta Show With Mathira by Bol TV.