Entertainment
The public expresses outrage over TikToker's mockery of Shadab's wife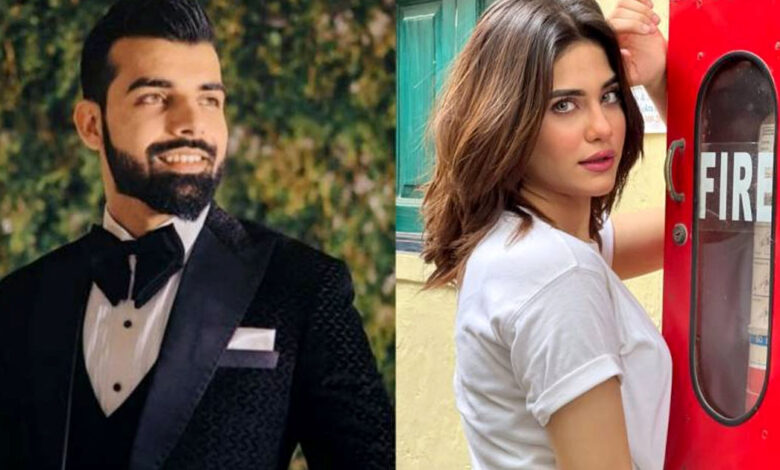 A Pakistani TikToker has sparked outrage after a video of her mocking the wife of cricketer Shadab Khan went viral. In the video, Shahtaj Khan was seen using derogatory language to describe the cricketer's wife, who wears a hijab. The video has been criticized by netizens for its disrespectful language and mocking of hijab-clad women. Although Shahtaj Khan is a well-known social media influencer with 1.7 million followers on Instagram, her comments in the video have drawn significant public scrutiny.
Shadab Khan, a celebrated cricketer in Pakistan, announced his nikkah in January this year with the daughter of former cricketer Saqlain Mushtaq, who is currently the Pakistani team's head coach. The couple got married in a private ceremony in February, attended by many cricketers.
Shahtaj Khan gained popularity on TikTok and Instagram and has appeared on Bol TV's show Game Show Ese Chalay Ga. Despite her previous efforts to avoid controversy, her recent comments have drawn significant backlash from the public.