Entertainment
Sadia Khan is raising the bar in her stylish and hot images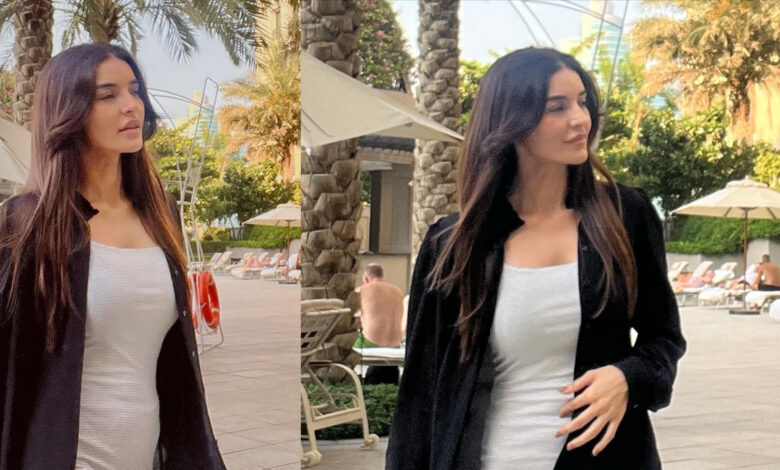 In the Instagram profile, gorgeous Sadia Khan recently shared attractive and thrilling pictures of her enjoying the best time of her lifetime at luxurious Plazo Versace Dubai.
The Khuda Aur Muhabbat actress appeared like she was enjoying a vacation with an all-white dress and a black chiffon top. Without makeup and her gorgeous, long hair blowing along the Arabian beach the actress was an absolute sight to see.
Sadia Khan is a Pakistani film and television actress. She is most well-known for her part as Eas maan on Khuda Aur Muhabbat seasons 1 and 2. She last appeared in the part of Maryam in the TV show Maryam Periera.