Entertainment
Muneeb Butt posts new pictures of a day out with his wife and daughter.
Today, Muneeb Butt put some cute and amazing photos of his family on Instagram. In his pictures, Amal and Aiman Khan looked like they were having fun. Aiman Khan just posted some cute pictures, too. The two people also went to a birthday party yesterday. We have put together all of the photos of the couple for you. Check it out: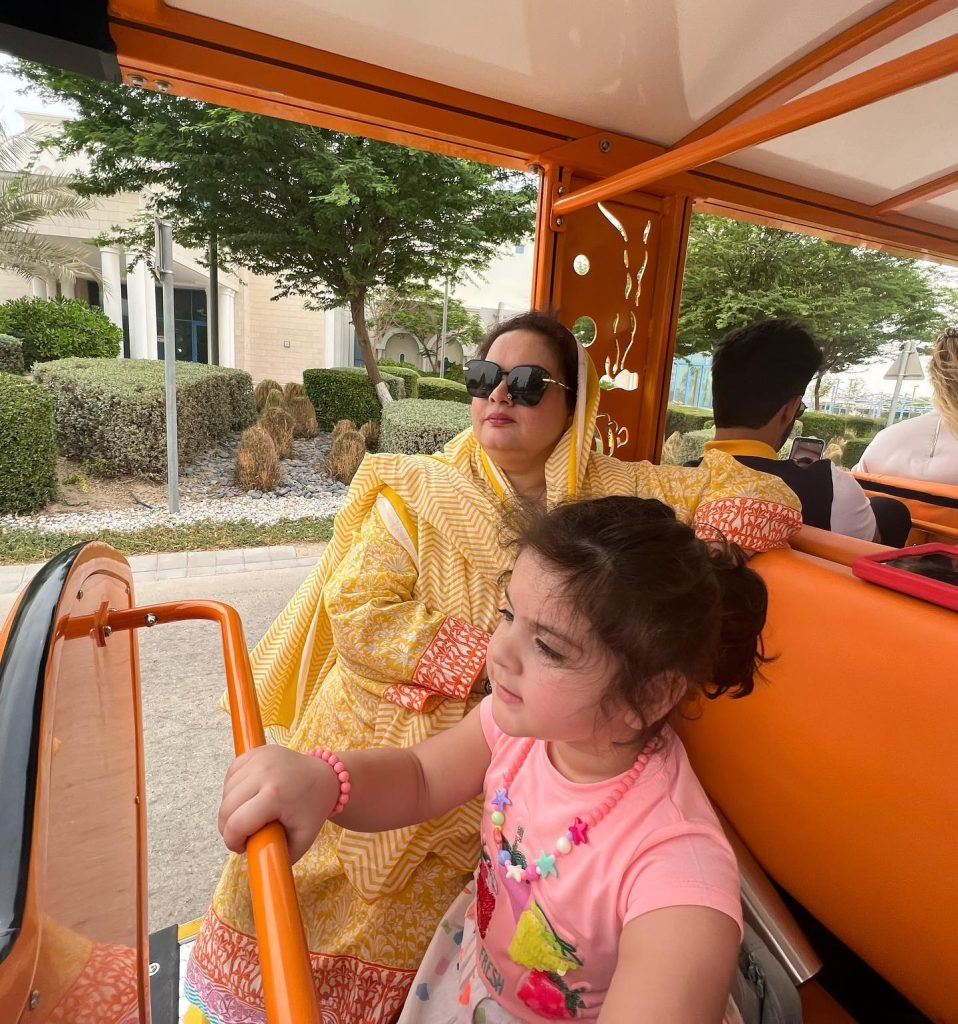 Millions of people in Pakistan love Aiman Khan and Muneeb, two stars who are both very talented and very nice. Aiman and Muneeb have a great relationship, and their fans lo
ve them for how well they act in popular TV shows. They got married in 2018, and a lot of people like them. Amal Muneeb, the couple's cute daughter, is getting older and has her own fans. Fans love Amal's beautiful brown hair and eyes that curl, among other things. The beautiful couple loves to do fun things with their beautiful daughter. Muneeb likes to talk about the trips he and his family take.