Entertainment
Fawad Khan Believes Lollywood Should Not Be Compared to the Global Film Industry Currently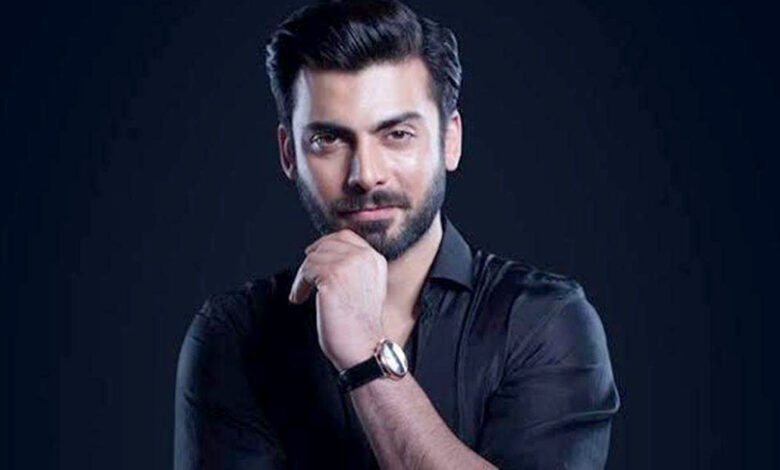 Actor Fawad Khan is gearing up for the release of his much-awaited movie, Moneyback Guarantee. In a promotional interview, the actor shared his thoughts on the future of Pakistan's film industry.
While discussing the growth of the industry, Fawad said, "We all want the industry to grow, to have more employment opportunities, and an increase in revenue. We want people at every income group to benefit from the growth of the industry, everyone to make money, everyone to make good money."
When asked about comparing Lollywood with the world, Fawad advised against it, saying, "It's better if we do not compare ourselves with the world right now since our opportunities are very limited." He added that one cannot compare a film made with a budget of 15 to 20 crores to a film with a budget of $500 or 400 million.
Fawad emphasized that when the market gives a return, then it's time to invest. He said, "I think the cycle has started. When this wheel rotates, returns will increase, investment in films will increase, and the industry will expand on its own."
The actor also talked about the importance of quality work in the industry, saying that to market a local product and develop an industry, working abroad is necessary. However, he stressed the importance of creating a unique identity by making original films, such as Maula Jatt.
Fawad's previous hit projects include Ms Marvel, Khoobsurat, The Legend Of Maula Jutt, and Kapoor And Sons. His upcoming projects, Neelofar and Barzakh, are also set to release this year.