Music
Arif Lohar Talks About His Young Wife's Death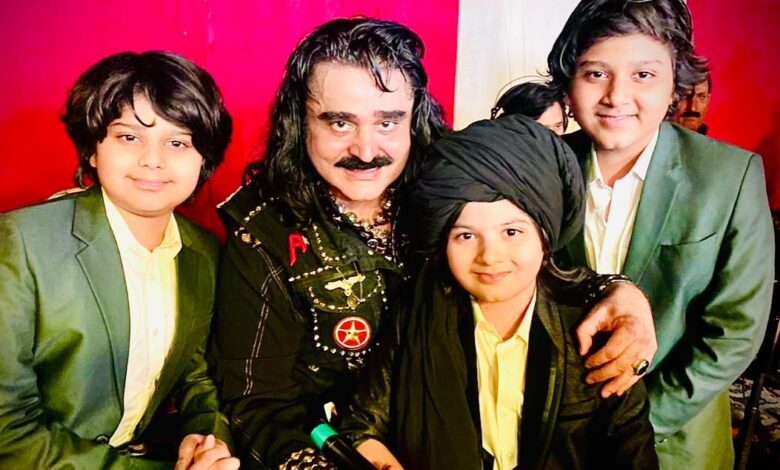 People like Arif Lohar's folk music, and he is one of the most well-known people in Pakistan. But he lost his young wife last year, which hurt him a lot, and he cried a lot about it.
After his wife died, Arif Lohar released a video message with his sons in which he talked about his wife and thanked people for their love and support. The video was made by Arif Lohar. At first, he said, "As you all know, my wife is no longer with us because I had a heart attack and she died." He said that she died on the 27th of Ramadan.
We also shared meals. The kids really loved their mother. She used to say, "Can you live without me? I'd die without you, but you have to live for the kids. I'm their strength now, and I have to take care of them. They have to love mom and dad. "
All of you showed me a lot of love and kindness. He said that everyone in the artist community, including my family and friends, shared my sadness. Arif Lohar, who is a well-known folk singer, said that my family has done a lot for the country and that we have always been welcome. The singer asked his fans to say as many Durood Pak as they could and asked his wife to forgive them. In the video, he said that he would be on screen again. Note that Pakistani folk singer Arif Lohar's wife got sick with a fever and was taken to a private hospital.
As his health got worse, he was moved to Vanity Liter yesterday, but he didn't get better. Close family members and people from the area went to the funeral prayers for Arif Lohar's wife. She was then buried in Shah Farid Cemetery.