Entertainment
"A certain view of "Item Song" puts a downer on it," Amna Ilyas.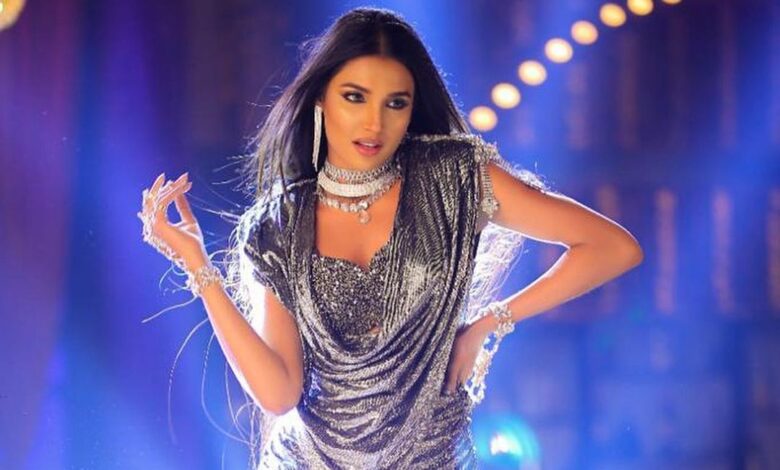 In Pakistani movies, people often talk about whether or not to use item numbers. No one can agree on whether to call it a "dance number," "item music," or something else. Amna Ilyas, who is a well-known actress, is now giving her opinion.
In particular, the supermodel-turned-actress talked about the item numbers she has done in Pakistani movies so far. The Tum Mere Paas Raho actress got herself in trouble when she recently danced to the beats of her new song, "Aatish," from the movie Chaudhry.
The star of Baaji doesn't like how the term "item song" is used to describe dance numbers because she thinks it doesn't show what the term was meant to mean. having a talk with a local news outlet.
"I think that the term "item song" has been given a certain meaning by society that automatically makes the finished product look bad and rude."
She also said that these dance scenes add something extra to the movie.
"Performance songs are supposed to spice up a movie. They are meant to entertain the crowd with a catchy tune and show them a dancer who can do perfect moves.