Entertainment
Zara Noor Abbas, and Merub Ali give best friend goals in the video.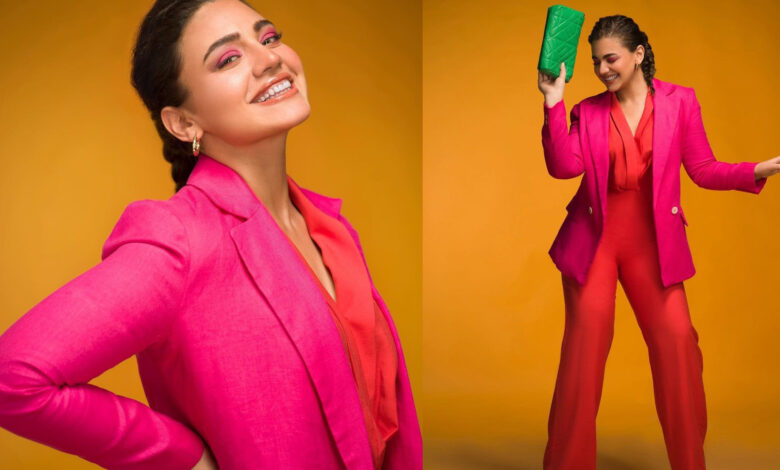 Merab Ali and Zara Noor Abbas Khan have shown their friendship on social media.
Merab uploaded an Instagram Story of herself with Zara Noor Abbas.
Zara's overnight video with Merub is captioned "I Miss You."
Fans love the Party Hut Love actress's new haircut.
Zara Noor's professional performance in Badshah Begum was praised.