Entertainment
On November 24, "Joyland" will be shown for the first time in Pakistan.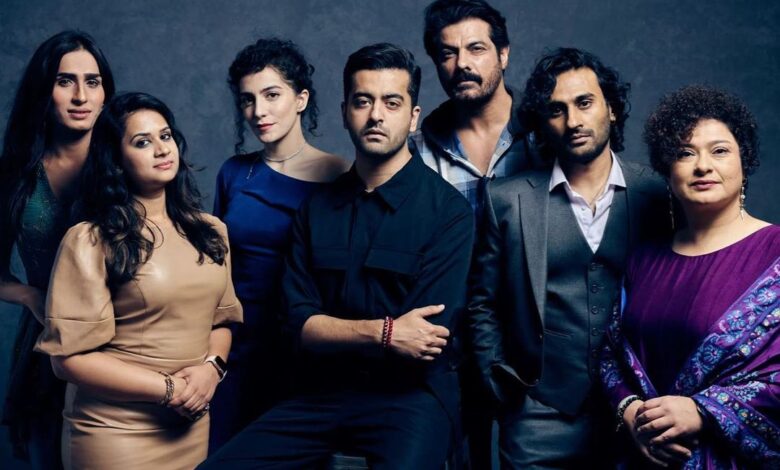 The report says that Saim Sadiq's movie Joyland will be released on November 24 in Pakistan. It has already won a number of awards from around the world. Both the Federal and Provincial censorship boards have given the film that won an award the green light.
Sadiq has always said that Joyland was made for Pakistanis to watch, but it has been up for debate whether or not they could. But Saim has said that there is nothing in his movie that would make censors unhappy.
He said that the movie was always made for Pakistanis to watch and that winning at Cannes was just a bonus. "I've always known that the goal was to show the movie in Pakistan. "All of that, like going to Cannes, just happened," he said. I made the movie, though, so that it could be shown here."
When Joyland won the Cannes Queer Palm prize for best LGBT, queer, or feminist-themed movie, people talked about how brave it was to show a transgender dancer in a Muslim country. The sexual revolution is the subject of Sadiq's movie, which he also directed. It's about the youngest son of a patriarchal family who is expected to have a boy with his wife. Instead, he joins an erotic dance theater and falls in love with the trans woman who runs it.
It was the first time that a film from Pakistan was shown at the Cannes Film Festival. It also won the Jury Prize in the "Un Certain Regard" competition, which looks for new and young film talent. The head of the Queer Palm jury, French director Catherine Corsini, told AFP: "It's a very powerful film that shows everything we stand for."