Bollywood News
Obscenity case, Shilpa Shetty gets big relief from a court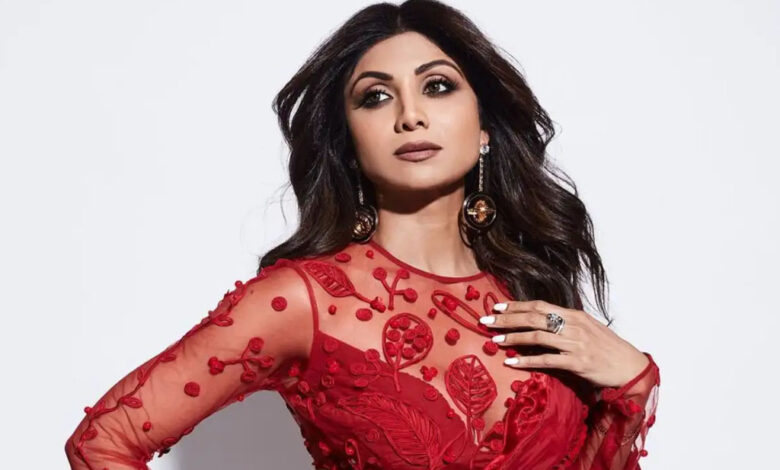 An Indian court has upheld Shilpa Shetty's acquittal in a case against the Hollywood actor for kissing her during a charity event in 2007.
According to Indian media, the controversy began when in 2007 at an AIDS awareness show in the capital, Hollywood actor Richard Gere grabbed Shilpa Shetty on stage and kissed her in public.
On which the extremist Hindu party in India created an uproar and filed cases against actress Shilpa Shetty for spreading obscenity, declaring this action against Indian values.
After the matter became serious, Hollywood actor Richard Gere apologized for hurting the public's feelings, explaining that he only wanted to show that kissing does not carry the risk of AIDS.
Which the Indian Supreme Court canceled the arrest warrant of Hollywood actor Richard Gere, saying that complaints are being filed against the actor from abroad to get 'cheap fame'.
However, the cases of spreading obscenity against Shilpa Shetty continued and last year the local court acquitted her of the charges and ruled that the charges against the actress were baseless as she had been kissed by another person against her will.