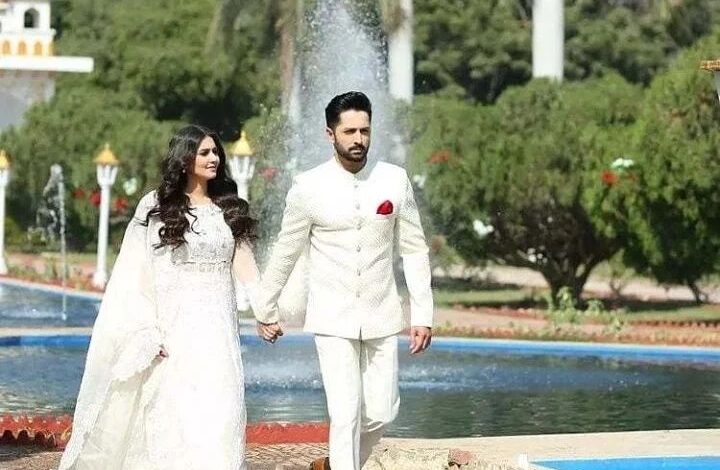 Durefisshan Saleem is a charming Pakistani actress whose first show, Dilruba, made her famous. In her first drama, she played the supporting role of Hania Aamir's sister. Because of how well-known Dilruba was, she got the lead roles in Bharras, Pardes, and Kesi Teri Khudgharzi. She talked with Danish Taimoor about the drama series Kesi Teri Khudgharzi.
"When Kesi Teri Khudgharzi came to me, I got another script from another big project in which the male lead was just as toxic and psychopathic as Kesi Teri Khudgharzi, but I chose Mehek because I always play strong female characters. This time, I wanted to play an innocent and submissive girl because I know girls in our country are simple. She said that Shamsher's story is just as real. Durefisshan, on the other hand, did not say anything about it.
Later, when asked again, she said that Kesi Teri Khudgharzi is, in fact, based on real events. Most of the time, these kinds of plays are written after these things happen, but there should be a trigger warning first. The story of Kesi Teri Khudgharzi is based on real events.