Entertainment
Hira Mani shows pictures of her cute family from Dubai.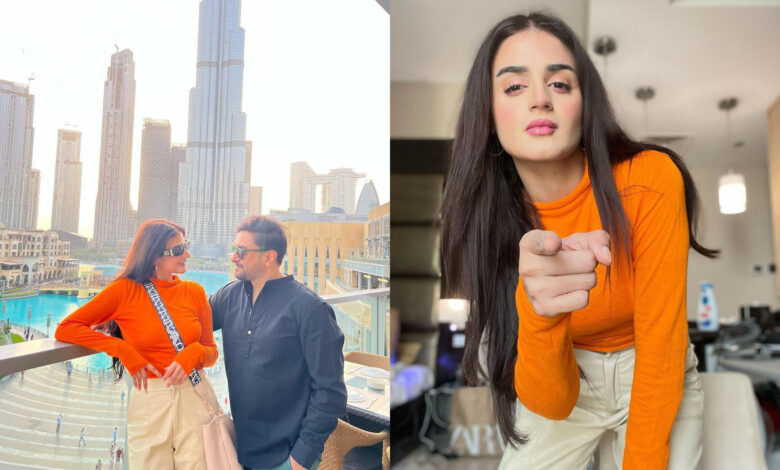 Hira Mani is both an actress and a model from Pakistan. She has shown that she can act well in the theatre world and has a very positive attitude.
The Meray Paas Tum Ho actress went on Instagram and posted pictures of her family. Her fans were amazed by her beauty. "Tell me a caption for this picture in the comments," was the title of her post.
Fans like the pictures, which have gotten more than 28,747 likes so far. The fans praised her beauty with lots of heart emojis and sweet comments in the comments section.
She has 6.9 million people who follow her on Instagram. She is one of those actresses who has always made people feel happy and good about life.