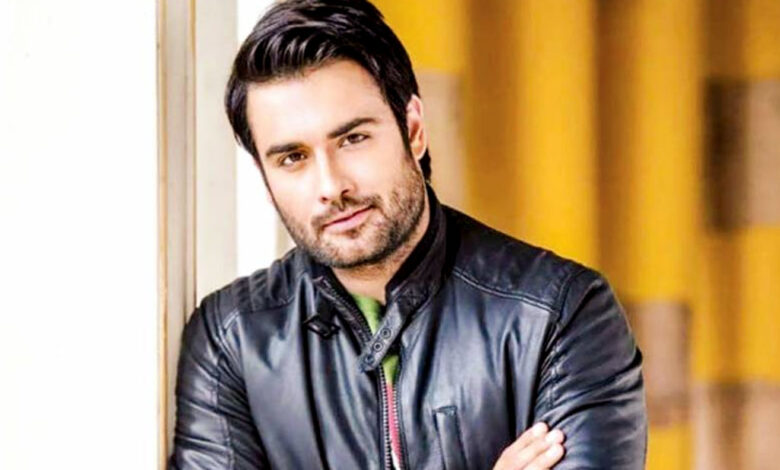 India's leading TV actor Vivian Daseena has revealed that he converted to Islam in Ramadan 2019.
In a recent interview, actor Vivian Dasena said that nothing much has changed in my life, I was born a Christian and now I am a follower of Islam.
He said that I started following Islam in Ramadan 2019, I get a lot of peace in 5 times daily prayer.
It should be noted that actor Vivian Dasena also congratulated his fans on the beginning of the month of Ramadan.
The renowned TV actor showed off his best performances in the drama serials Madhubala, Shakti and Only Tum.